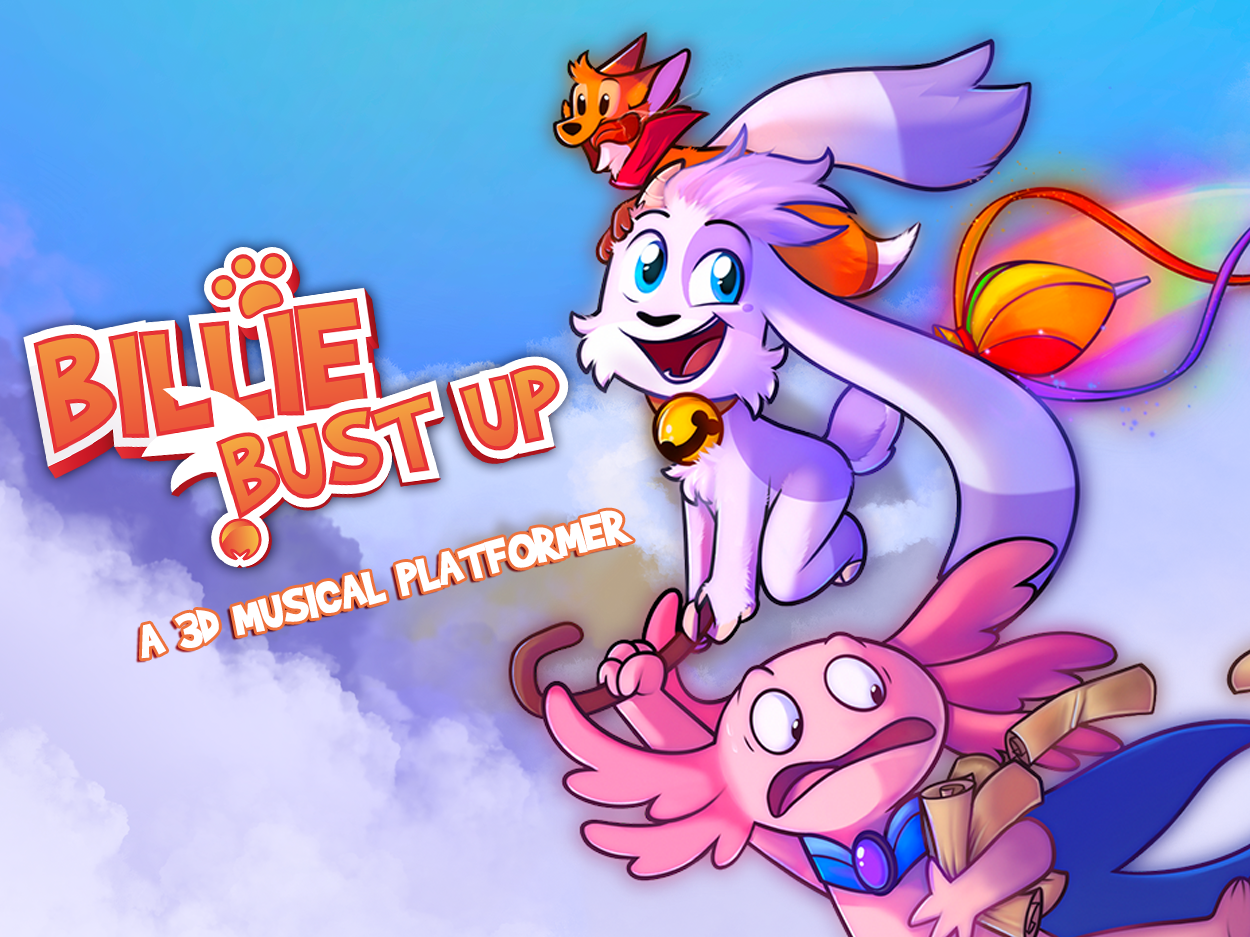 Billie Bust Up! Kickstarter Demo
6 HOURS REMAIN FOR KICKSTARTER
---
ONLY 6 HOURS REMAIN!! BACK THE PROJECT NOW AND NAB SOME KICKSTARTER EXCLUSIVE GOODIES!
https://www.kickstarter.com/projects/billiebustup/billie-bust-up
https://www.billiebustup.com/paypal-pledge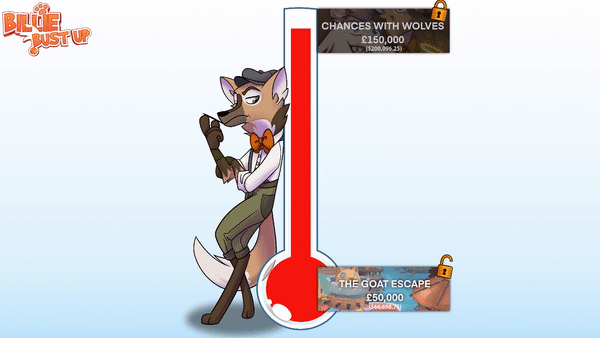 Last nights livestream was a huge success! We raised 15,000$ thanks to the amazing work of our voice cast, Ash, Sam and our fantastic and engaging audience. So a big thank you to everyone who donated, who hopped in to watch and to those who stuck around to the very last second. We love and appreciate having not only a wonderful voice cast, but an engaging and passionate community to boot.
If you want to catch up the entire livestream is now on YouTube and it is JUST UNDER 7 HOURS LONG. We intended to end much earlier but the voice actors were more than pumped to keep going, and we had some amazing improv from them from your prompts. Additionally a lot of this was very in character too, so if you want to learn more about our characters personalities I would urge you to watch! Although be warned not everything they say is canon.
Check the full livestream out here!
We will be doing another livestream tonight with some of the developers with a countdown to the end of the Kickstarter. We will be answering questions, talking to the chat, and looking at your fanart. Make sure to submit under #BBUKickstarter if you want us to show it off on stream.
Files
billiebustup-kickstarter-demo-0.0.58.zip
684 MB
Version 0.0.63
Dec 03, 2020
Get Billie Bust Up! Kickstarter Demo